sow 3 seeds of kindness with unconditional love & be rewarded with unexpected wondrous ways
Founded by Dr. Vivian Passion Koh, Pay Kindness Forward aims to spread the message of living life with Purpose, Love & Gratitude to like-minded people in the world.
She is now on a global mission to educate, inspire and change the world through her Pay Kindness Forward movement, which will be a catalyst to achieve the United Nations 17 Sustainable Development Goals 2030.
Her life mission is to connect, inspire, and empower like-minded people to pursue their passion in life with purpose, love and gratitude. Her satisfaction and fulfillment come from igniting each unique individual to discover their hidden talents through self-awareness and to unlock and develop their full potential so that they can pursue their passion in life with purpose, love and gratitude.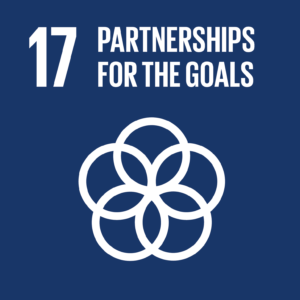 Strengthen the means of implementation and revitalize the Global Partnership for Sustainable Development
Tackling mainly Goal 17 of the United Nation's Sustainable Development Goals, encourage effective partnerships, she is motivated to promote and educate the world about a curated system she discovers using Pay It Forward sowing seeds system and the UN SDG blueprints of tasks, targets and goals to make the world a better place with like-minded people who formed the Pay Kindness Forward family and community.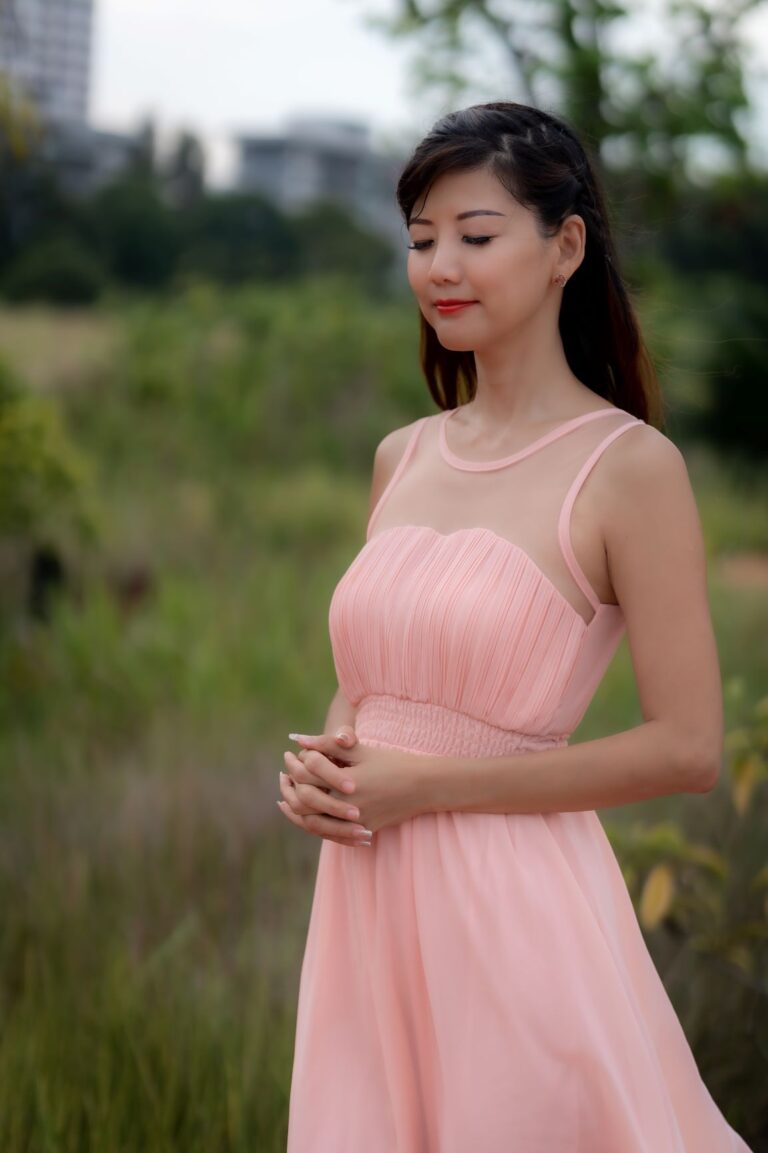 what pay kindness forward family care for!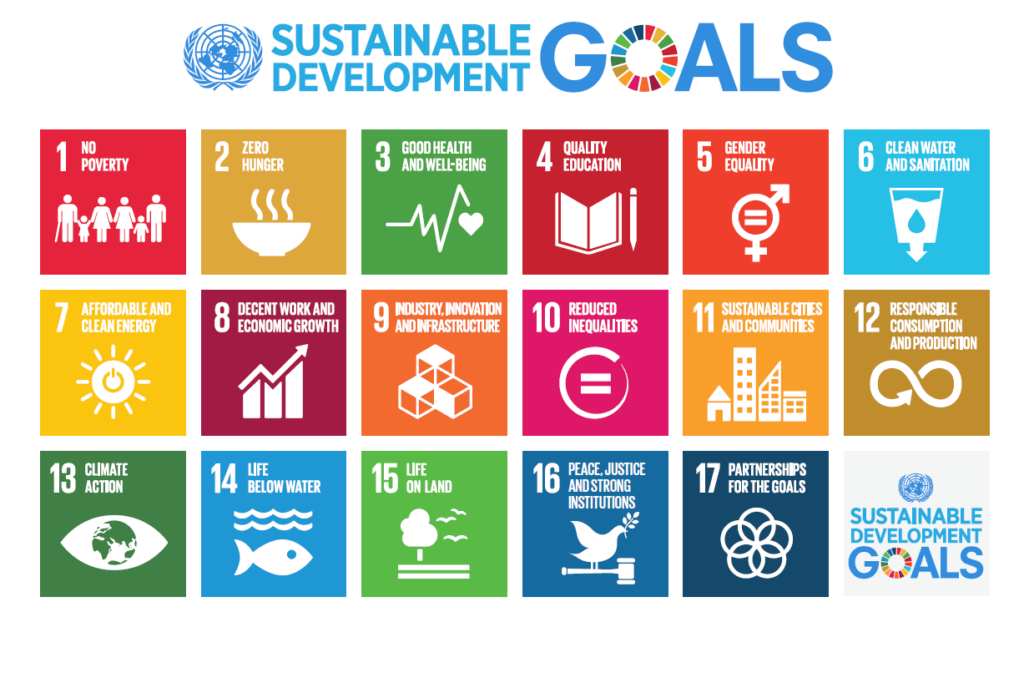 the united nation's 17 sustainable development goals by 2030
Gather like-minded people from all around the world to take the lead on the United Nations' 17 Sustainable Development Goals which are the blueprints to achieve by 2030 a better and more sustainable future for all beings in the world.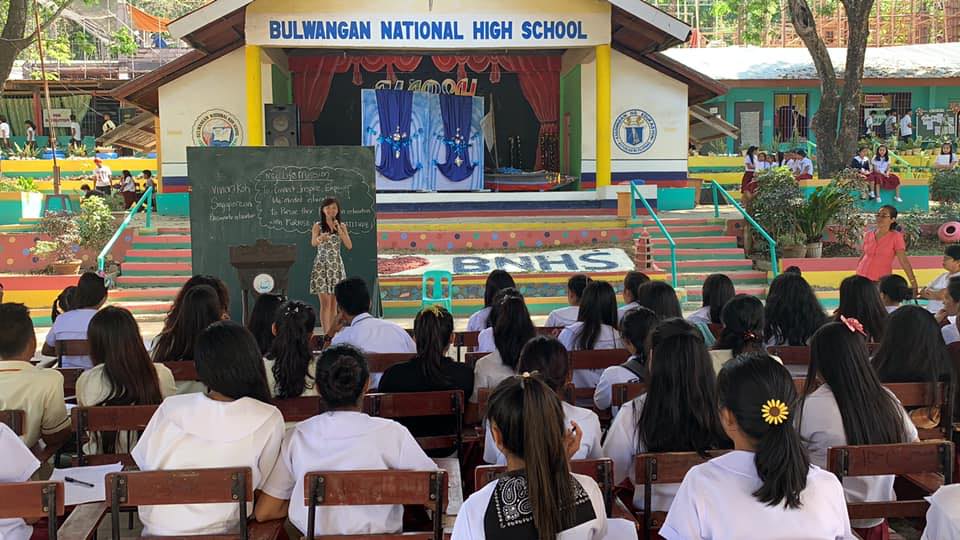 IEC visionboard movement bulwangan national high school
"Vision Without Action is Merely A Dream, Action Without Vision Just Passes Time, Vision With Action Can Change The World!" Our VISION is to instill Purpose, Love and Gratitude into each and every students' hearts.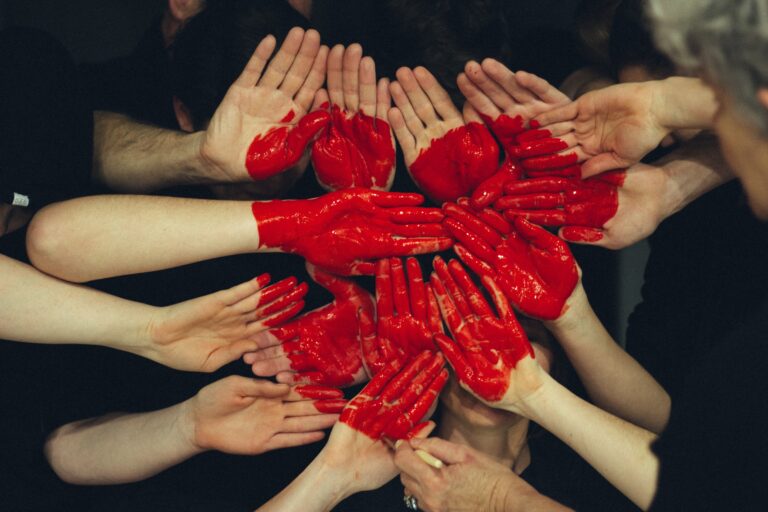 pay kindness forward challenge
Start with identifying and help one person today. Mind you, this act of kindness must be big enough that the other person can't do for themselves and you have the ability or resource to help him/her.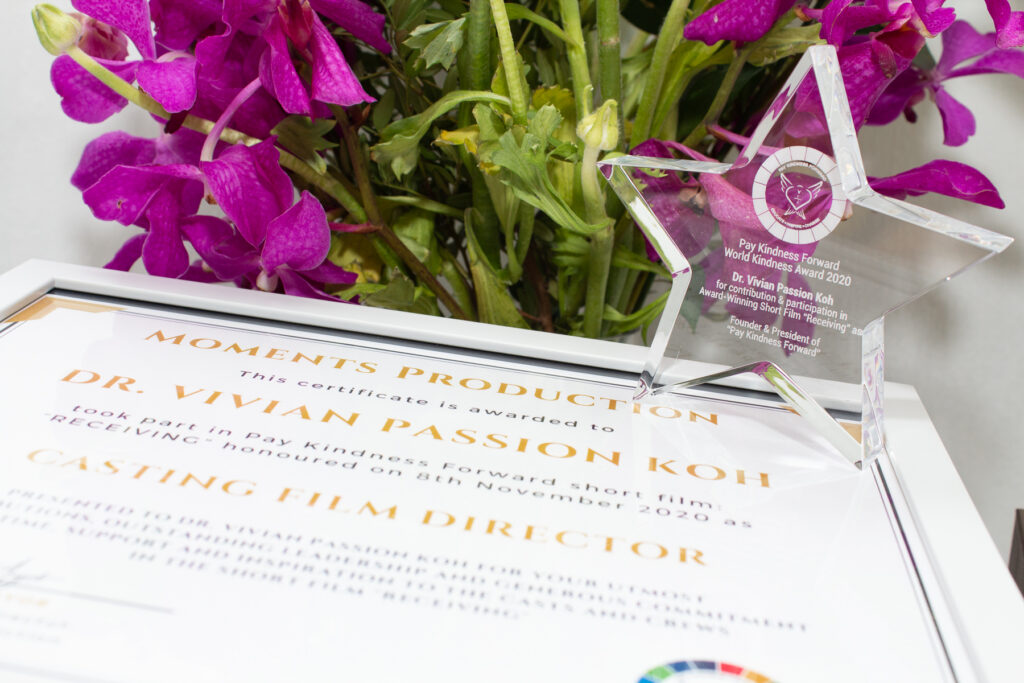 Our mission is to seek and identify unsung Heroes who have taken the extra miles in contributing to the vulnerable groups in Singapore with the purpose of inspire more people to do more random act of kindness.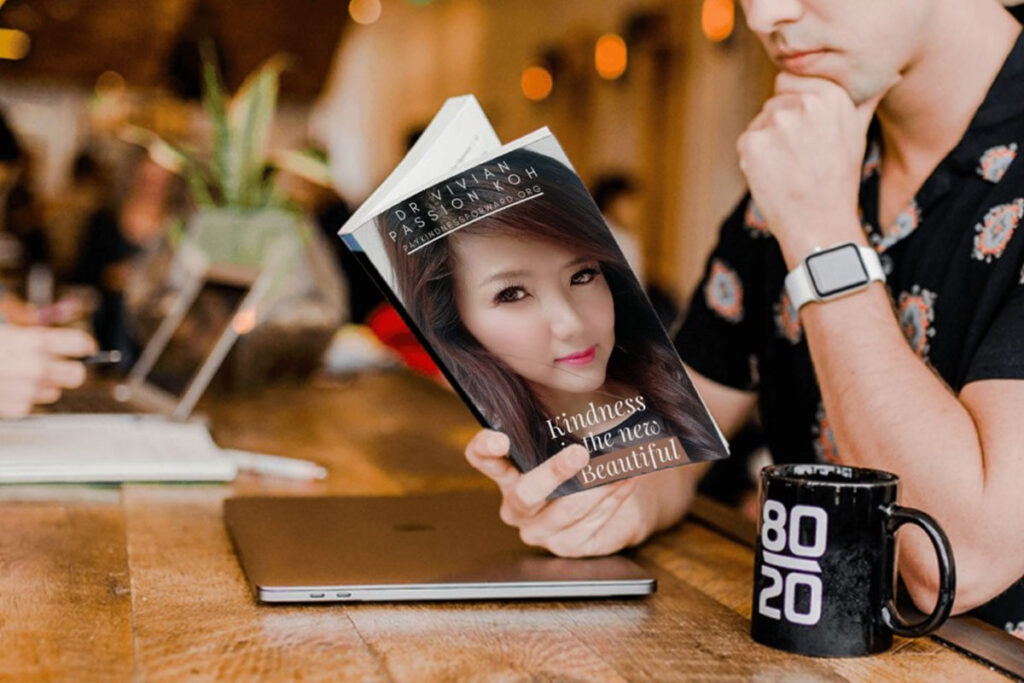 publication of Kindness Anthology Book Series
Every person has a story to tell & we compile those stories into an anthology book series that showcase about kindness as the new beautiful. These stories will motivate more people to get inspired and take actions to make the world a better place.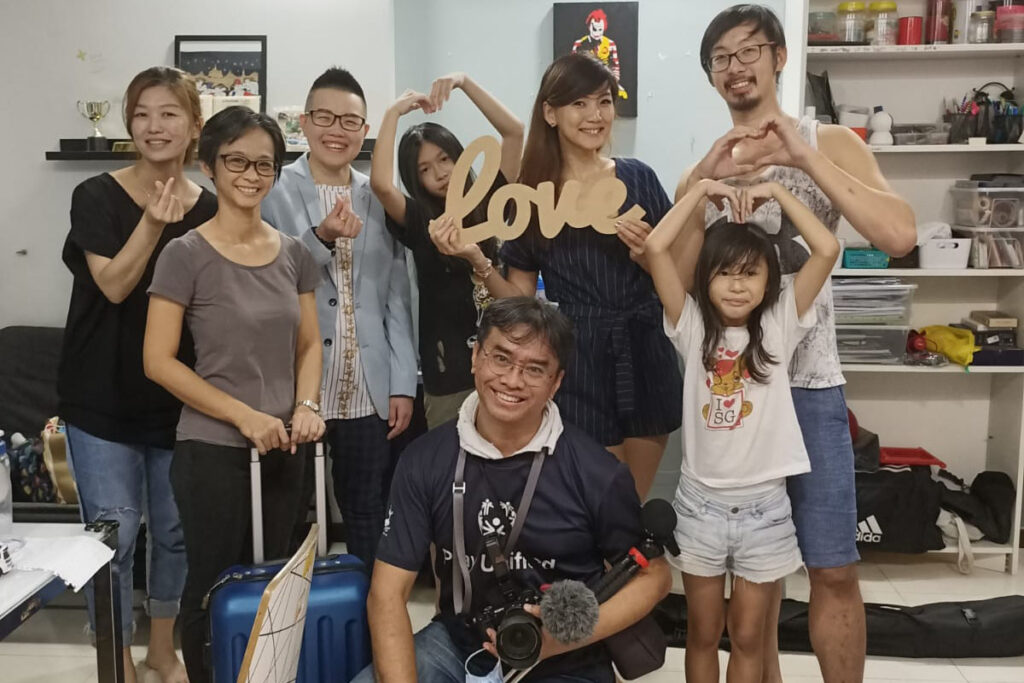 Production of Kindness Short Films & Pay It Forward Movie SG
Our short film titled "Receiving" has been completed and produced with the collective action takers by the Pay Kindness Forward family and we are on our way to write and produce our own Pay It Forward Movie Singapore version.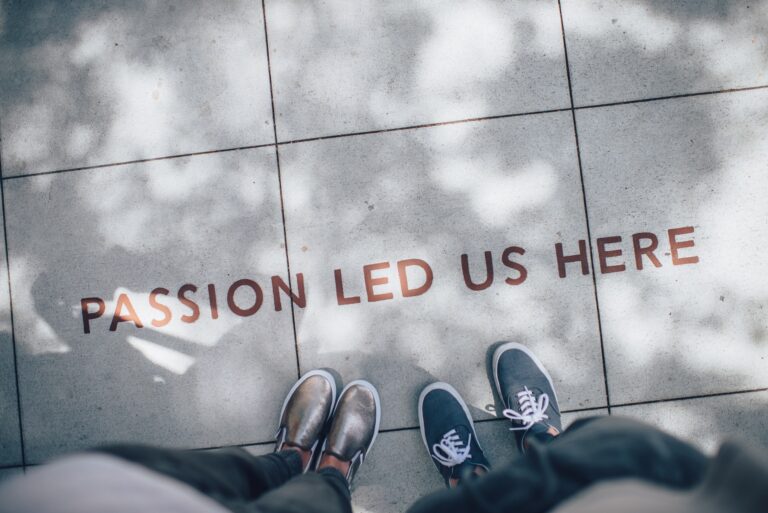 collaboration projects towards Achieving SDG goals by 2030
We are always seeking potential talents who wants to be involved in making the world a better place to live in. We welcome any passionate individuals with existing philanthropy mindset and work with us on upcoming good-hearted projects together.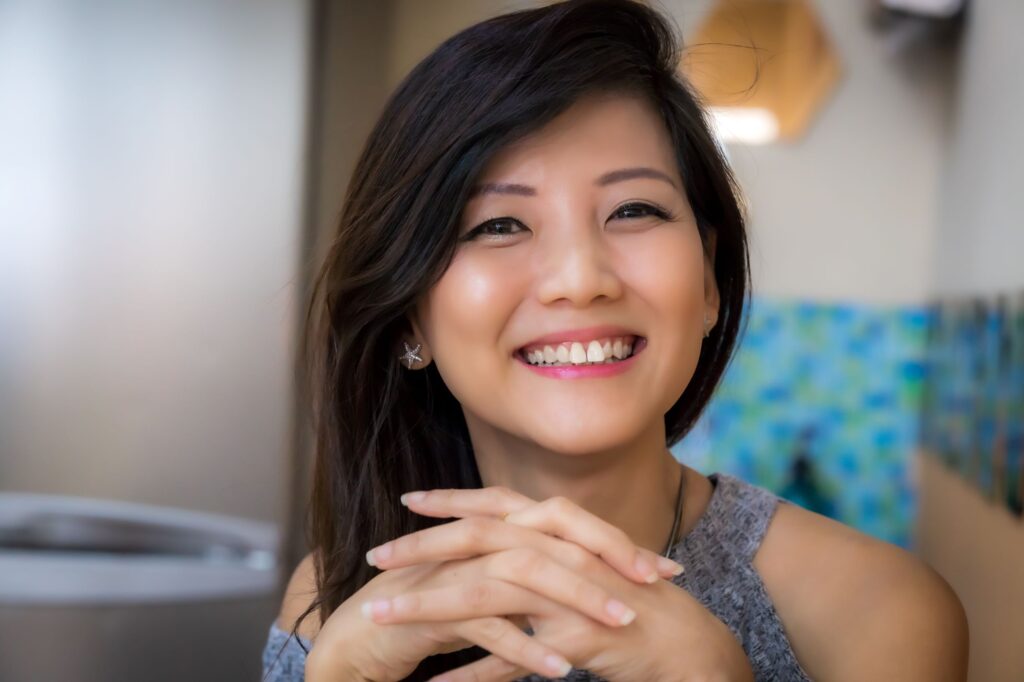 join our PKF Foundation family
We have done many projects in the past. As we keep going with the passion to make the world a better place to live in, we have come up with a world-changing formula for everyone to follow. Let us know what you have in mind and we love to connect with you.